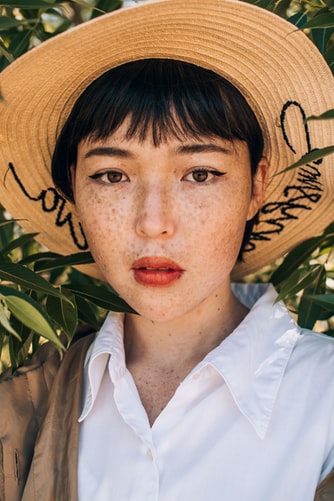 HOW TO BUY OUR PRODUCTS?
WHAT DOES KERATIN DO?
It restructures and repairs hair, and is specially designed for heads of hair with split ends. It also brings softness, shine, and movement and rinses clean.
WHAT DO AMPULES DO?
Ampules are designed to improve hair shine.  Based on wheat keratin, products with Ampules are applied directly to your head of hair and are a rinse-free.
HOW IS KERATIN USED?
After washing your hair, remove extra moisture with a towel and then apply the amount of half an almond to dry ends.
DO I NEED TO USE A THERMAL PROTECTOR WHEN USING KERATIN?
No, in this case, you should choose to use one product or the other.
ARE THE PRODUCTS COMPATIBLE WITH BREASTFEEDING?
Absolutely. All our products can be used during pregnancy and lactation. They have no contraindications or restrictions.
HOW LONG DOES THE SHAMPOO EFFECT?
After three weeks, you will notice stronger and more resistant hair, which also reduces the appearance of dull or dry hair.
HOW OFTEN SHOULD I USE THE AMPULE?
Since it does not saturate your hair, you can use it every time you wash your hair for an extra shine.